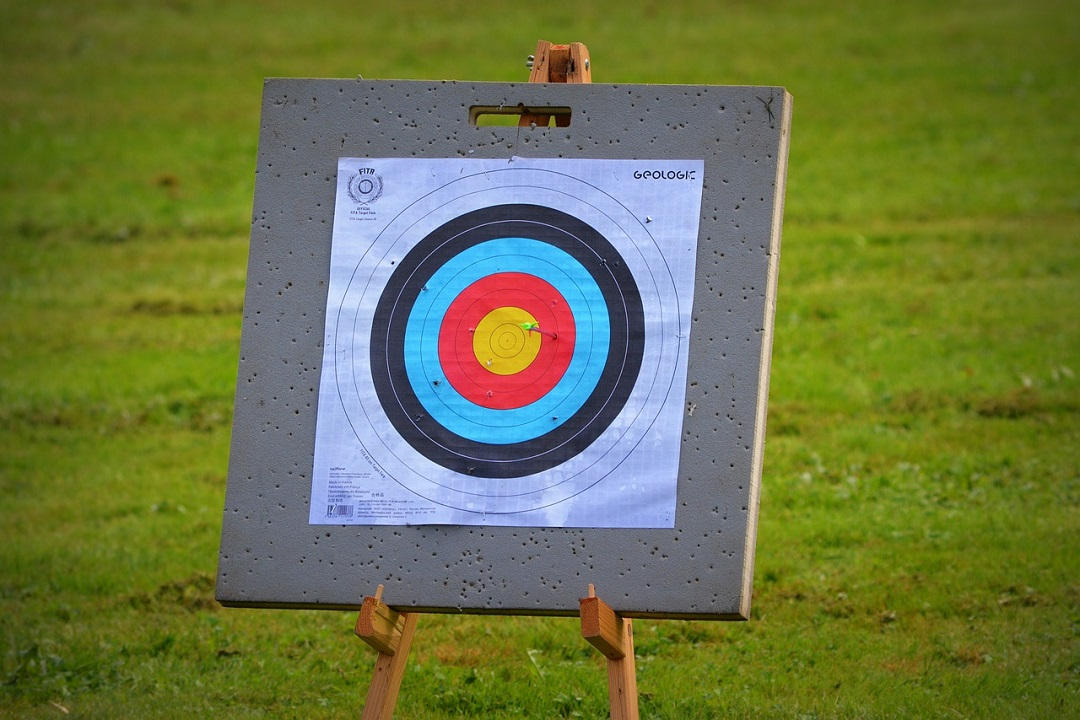 1
Step 1
Getting to know your operations, we maximize excise tax-planning strategy.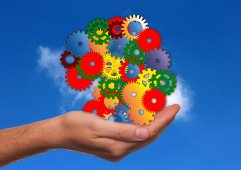 2
Step 2
Work with you to build a custom solution for your operations team.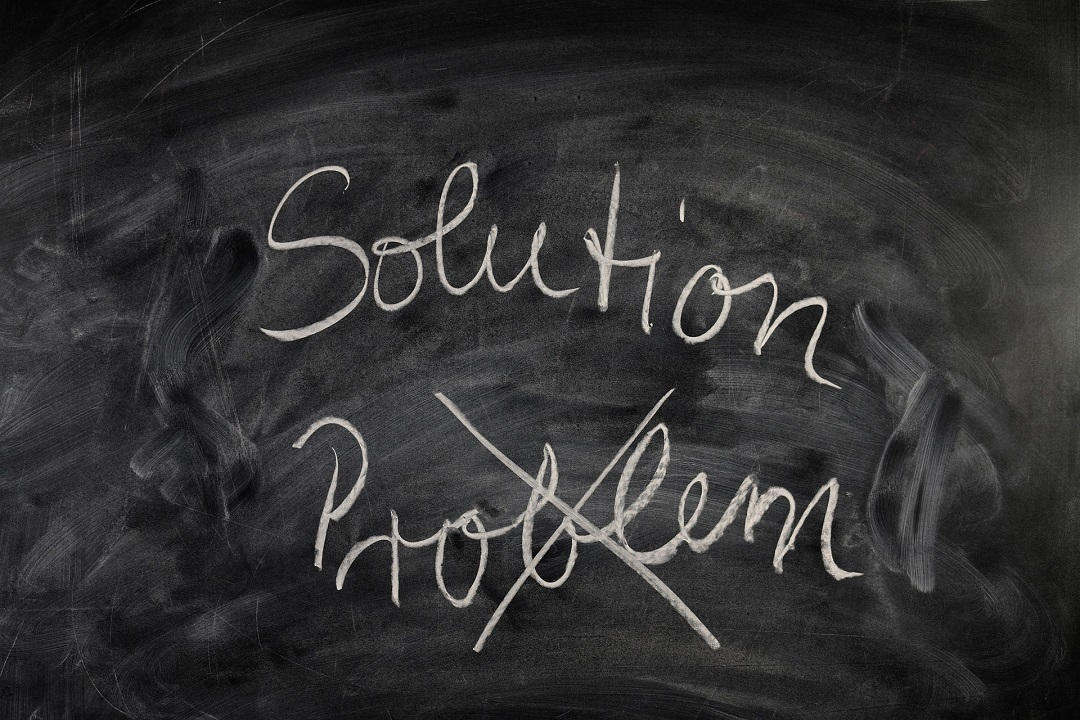 3
Step 3
Achieve predictable & efficient results. Lead your operations to the only truly worry-free managed excise tax solution.
From large corporations seeking external audit to smaller privately-held companies just starting out, you can benefit from professional strategic tax planning.
Better by design,

smarter by choice.
Our goal is to seamlessly harmonize tax reporting requirements into your operations. From traditional accounting services to Business Process Automation (BPA), we're serious about improving your financial control. We provide resources and direction to get results efficiently, allowing you focus on more.
Why people choose us?

Because we know how to get and keep you compliant for less. For years, our specialization in application of excise tax knowledge has built a network of resources. Today, we continue to purposely serve clients closely and innovate tax-applied knowledge.
Better Service
There when you need us
Efficient
Adapting your standards
Connected
Expanding your network
On Time
Because you want results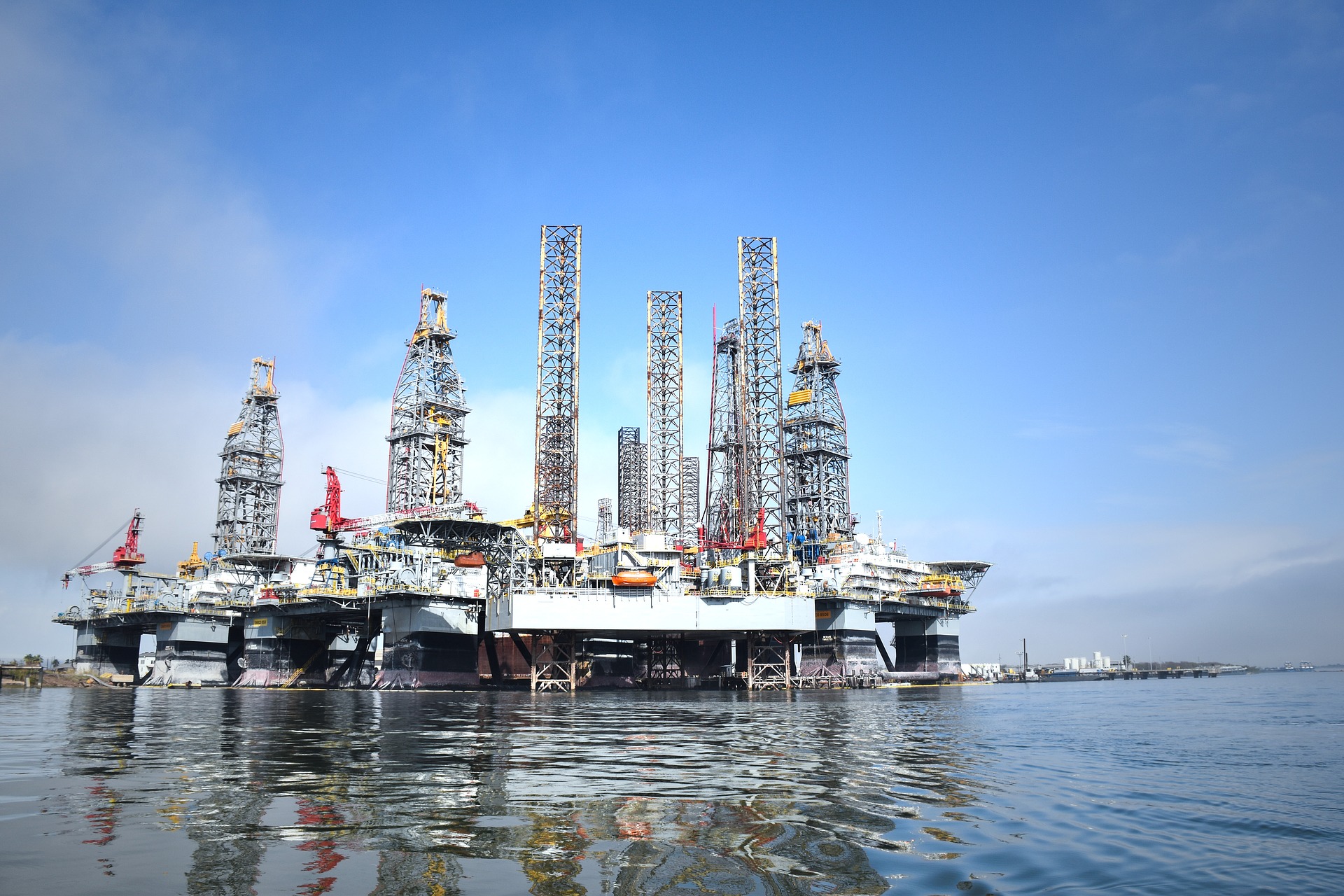 We work with you

to analyze your needs,

strategically.
Not just a solution, our proactive approach to taxes is designed to help you succeed. Our mission is to assist you with excise tax-related services. We make completing your business, our business. Our strength is giving you the confidence to move forward knowing your operations are secure.